Explore somewhere new with Hema's HX-1 Navigator, the ultimate GPS system for on and off-road navigation.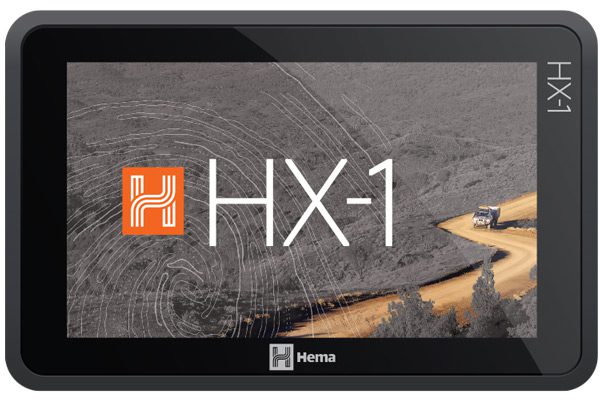 Features include turn-by-turn voice guidance, track recording and the ability to take geo-tagged photos with an inbuilt camera. Users can switch between drive mode, which operates a turn-by-turn guidance style navigation and is perfect for city driving; and explore mode which uses Hema's detailed topographic maps to discover remote areas with over 45,000 POIs. Hema Cloud connectivity then allows users to upload and share tracks and photos.
Want one of these for yourself? You can WIN a Hema HX-1 thanks to Hema Maps and the 4WD and Adventure Shows!
Simply purchase a ticket online for the 2021 4WD and Adventure Show and you will be in the draw to win.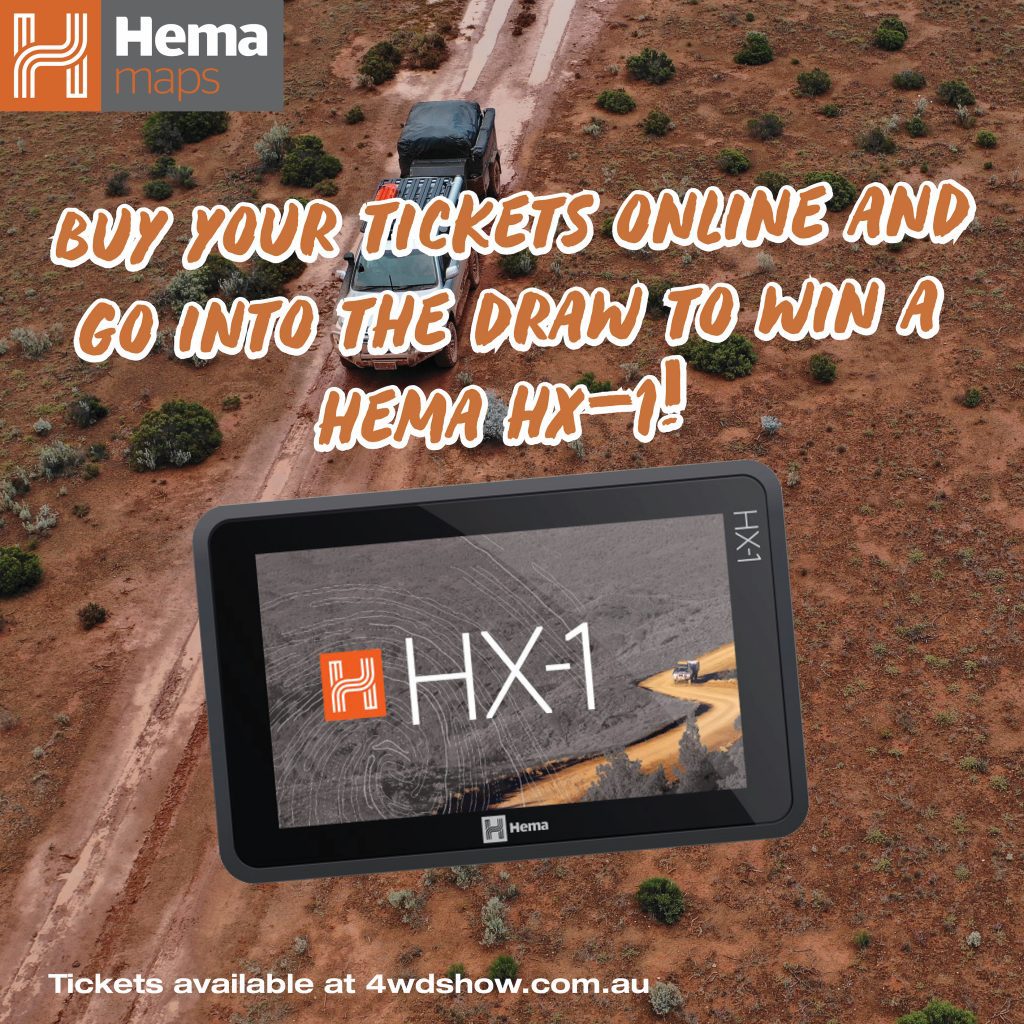 Click the links below for the Show in your state and get your tickets now to be in the draw!
2021 4WD AND ADVENTURE SHOW TICKETS
The post WIN a Hema HX-1 appeared first on 4wd and Adventure Shows.